Total System Design to Ensure Optimal Performance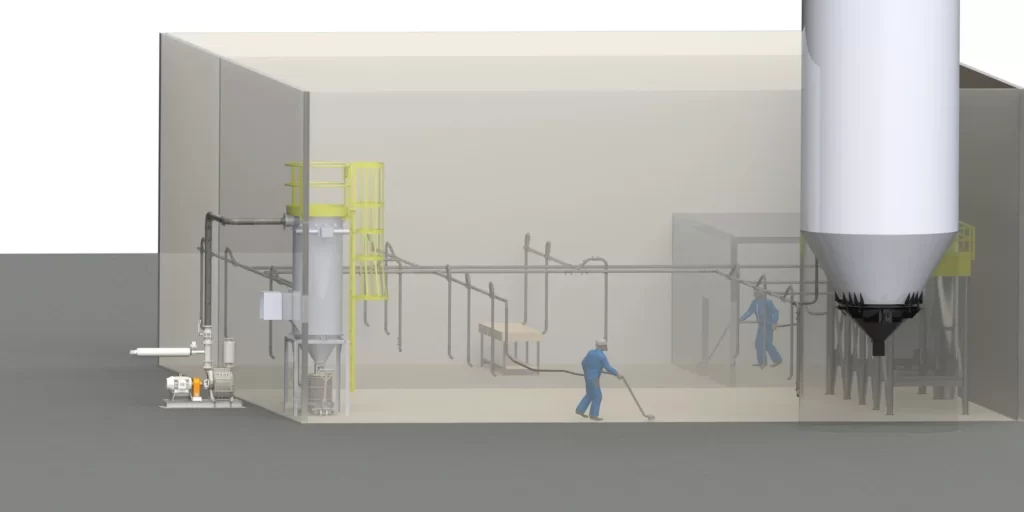 Tubing and Fittings Design
Legends Equipment is here to help design the entire system complete with tubing and fittings locations and line sizing. The installation of the tubing and fittings is critical for a good reliable and working system.
We suggest adding drops that enter the top of the main header. This prevents debris from other drops collecting in the drop not in use. Our engineers will assist with the total design of the tubing system specific to your needs.
Download our Installation Guide
Tubing and Fittings Installation Guide (pdf)
Tubing and Fittings Catalog (pdf)
Provides for a top in inlet drop for central vacuum systems.